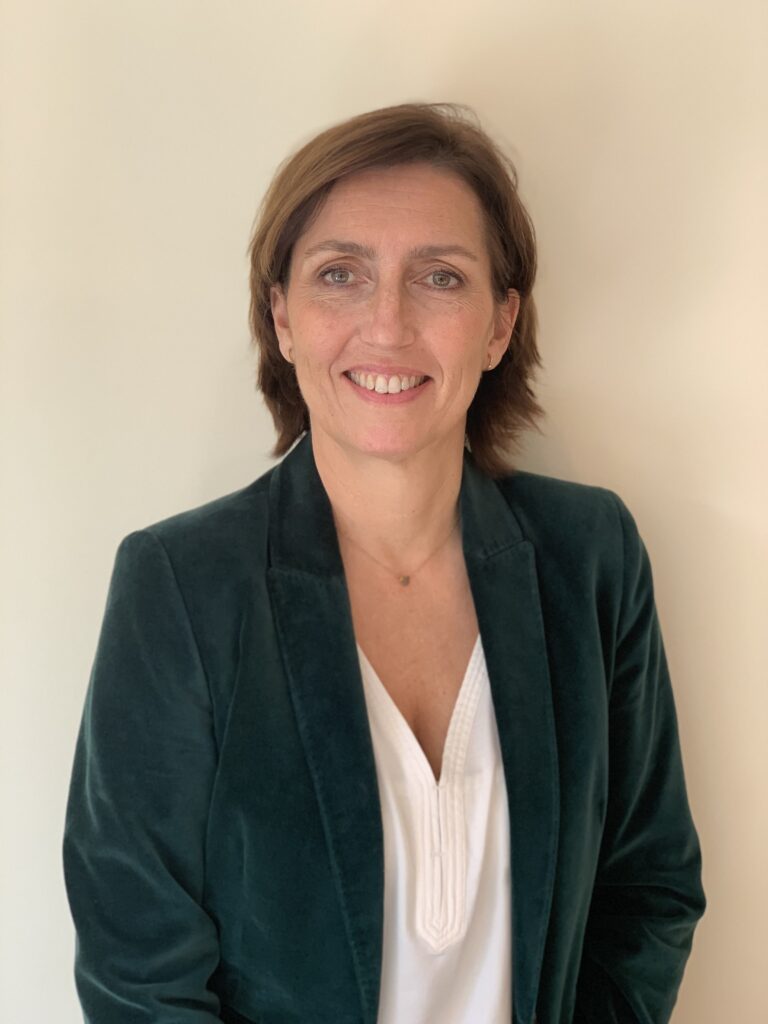 Phenix Consulting is the next generation after Phenix Events, yet the commitment behind the operation remains the same.
Former Associate Director and Head of Logistics of Phenix Events, I have spearheaded many international projects over the last 20 years on the French Riviera and in Monaco.
I also worked as a freelance project manager in France and Europe with a delivery event experience in Barcelona, Amsterdam, Paris and Copenhagen. Projects handled were gathering between 250 and 7 000 participants.
My main objectives for every client is to analyze and advise, think out of the box, source the best solutions for your event planning and add value to your project by focusing on strategy, creativity and delivery process.
I can also act as a virtual partner within your own team and integrate seamlessly to generate strong efficiency.
Phenix Consulting is developing its activity around three major axes: Venue Finding, Event Planning and Freelance Staff Resources.
With an extensive knowledge of the French Riviera & Monaco, I can concentrate my expertise in the recommendation and the selection of the most suitable hotels, venues, sites and activities for your event.
My longstanding working relationships with all major infrastructures of the destination facilitates a quick turn around for feasibility studies and helps negotiating the best possible value whilst staying financially neutral for the client.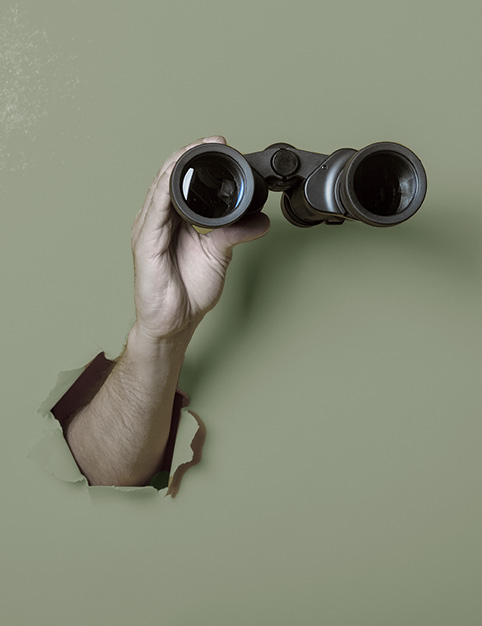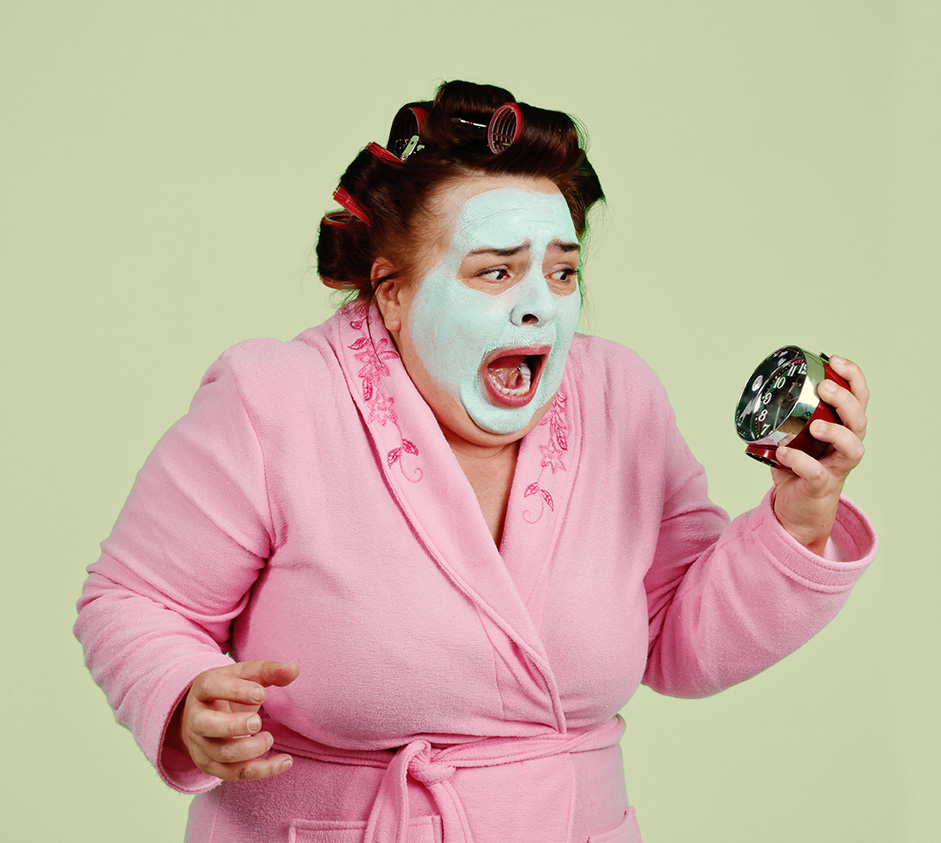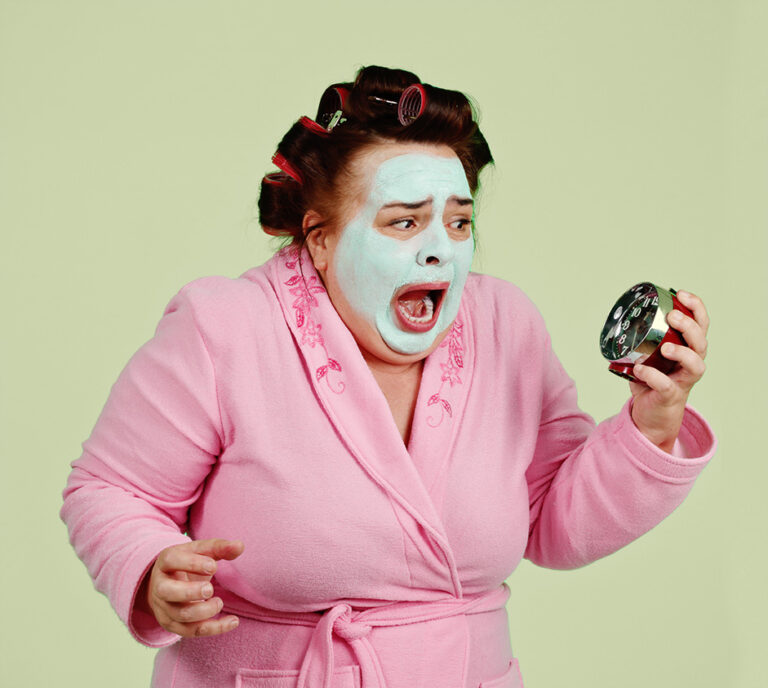 Strict selection of quality partners, global offer for logistics, social programs and entertainment services: Phenix Consulting can propose solutions to plan your event in the most comprehensive way.
We'll ensure that all efforts are 100% focused on achieving your precise and carefully identified goals. Maximum results and no waste !
Freelance staff resources
Whether it is to source the right on-site freelance hospitality staff or give you access to further confirmed freelance Project Managers, Phenix Consulting can provide very dedicated professionals in event delivery & management. All of them offering various expertise backgrounds to match your specific requirements.